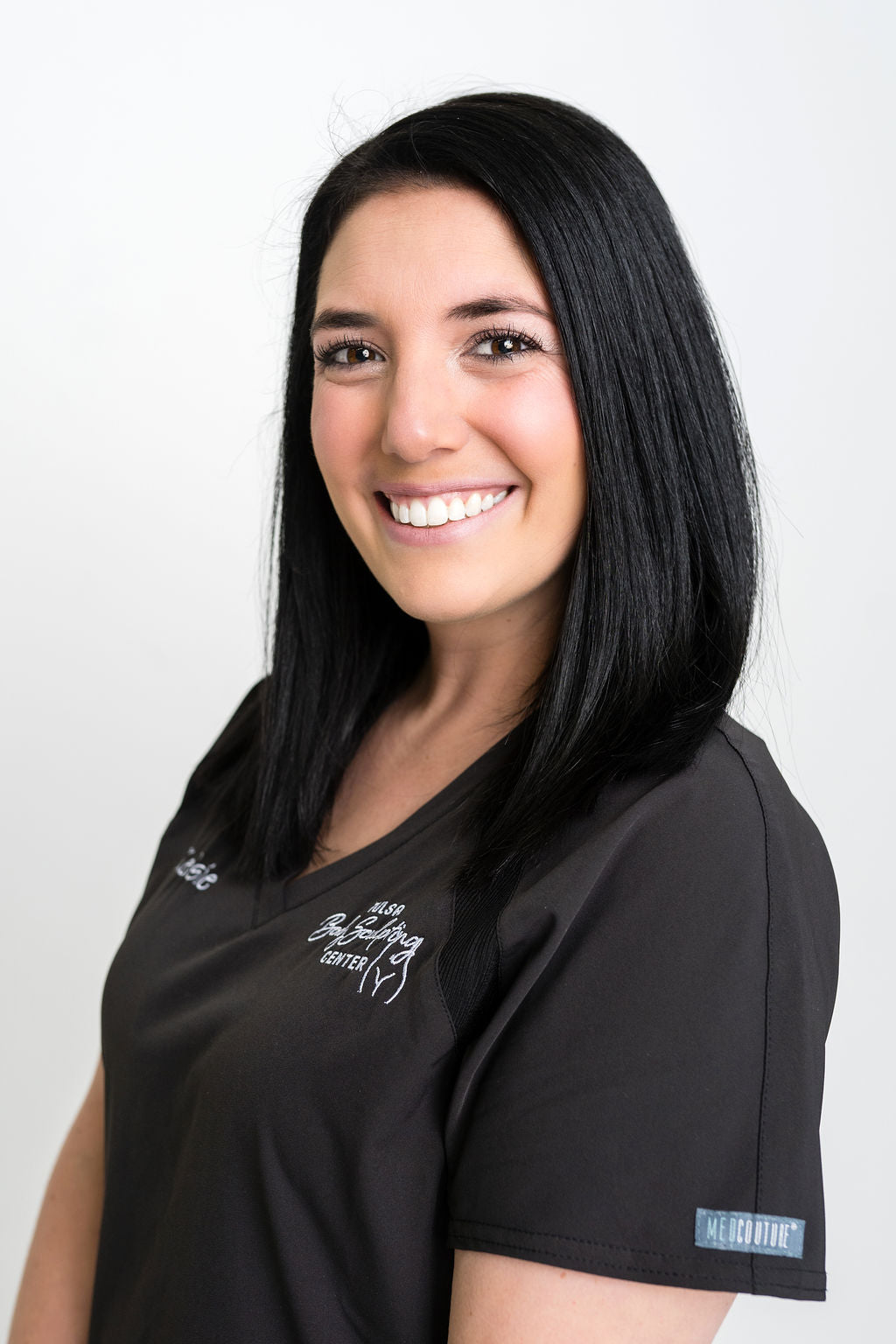 Kelsie - Owner
Hi! I'm Kelsie. I'm a serial entrepreneur and love being able to work for myself. I'm a wife & a mama to 2 kids 5 & 2 and I love being able to be there for all functions! I started Tulsa Body in 2017, and it's been the best experience. Learning how to manage employees, run an actively busy business & start new businesses has been so rewarding and truly amazing. Be sure to stop in and see us!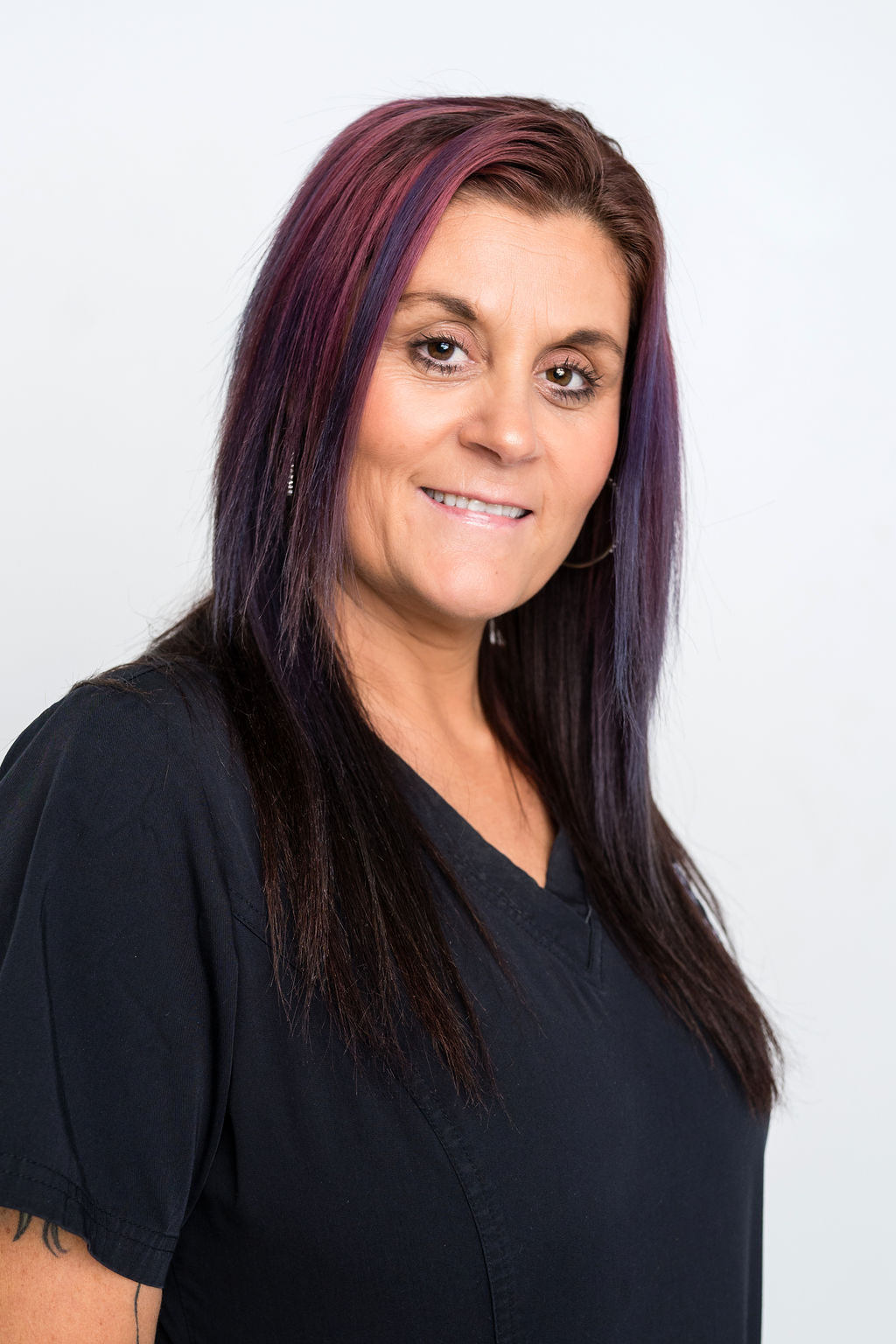 Kasey- Spa Manager
Hi, I am Kasey.
I've been with Tulsa body for a little over 4 years.  I actually started as a client here and I  am always glad  to give you the most information possible when it comes to helping you reach your over all goals. 
My favorite thing about working here are the many relationships I've made with clients and the many thank you's I get daily! 

…."thank you for helping me get my confidence back again!"
…"because of you I wore a bathing suit , which is something I haven't done in years. Thank you!" 
Those thank you's alone, makes this job so worth it!     
Outside of work I have a passion for interior decorating  and spending time with my son and two boys.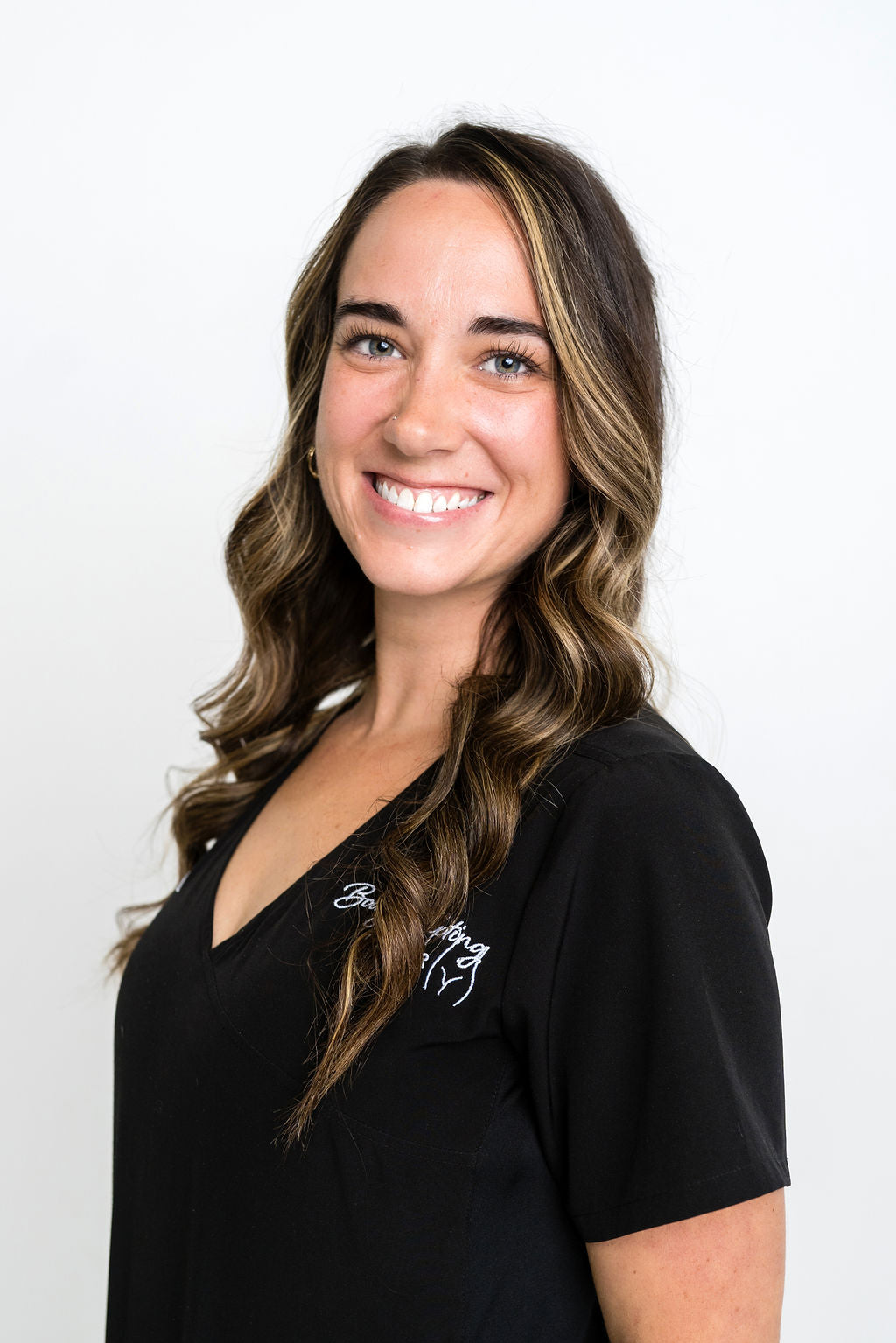 Christine - Esthetician
Hey, I'm Christine!
I started with Tulsa Body Sculpting right after graduating Clary Sage College. I'm a licensed Esthetician, and I absolutely love helping people feel beautiful in their own skin. Confidence is key in so many aspects of life, and helping people with their body image is something I take great pride in! 
When I'm not working, I love spending time with my four children & four dogs.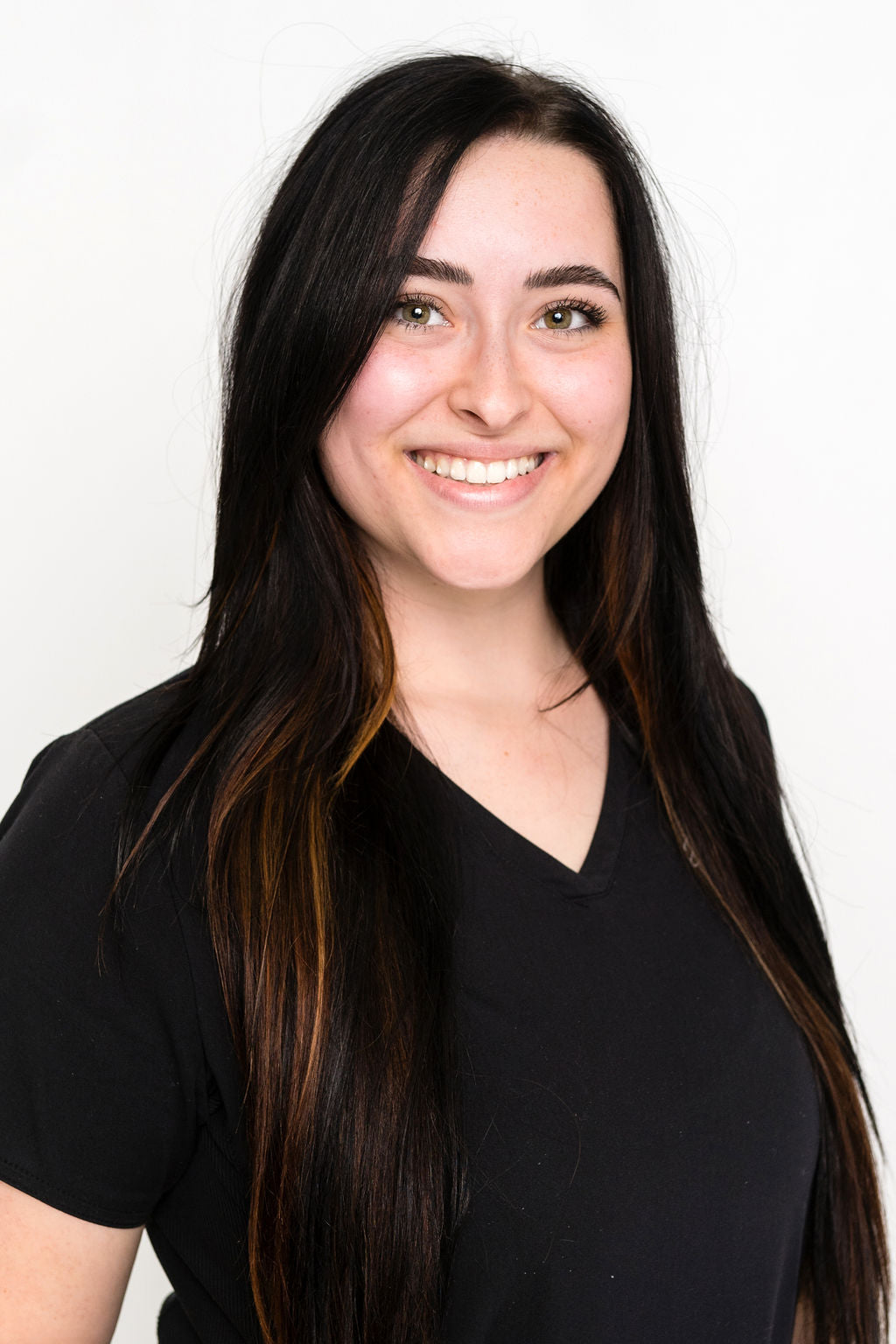 Lexi
Hi I'm Lexi. Here at Tulsa Body I love working with my clients and meeting new faces everyday! I love providing body sculpting services, as well as esthetic services. I am a certified sugar specialist. Skin care and sugaring are my passion! Helping my clients gain confidence in themselves is the best feeling. Outside of work I am a family centered woman and I spend all of my time with my family and adorable fur babies!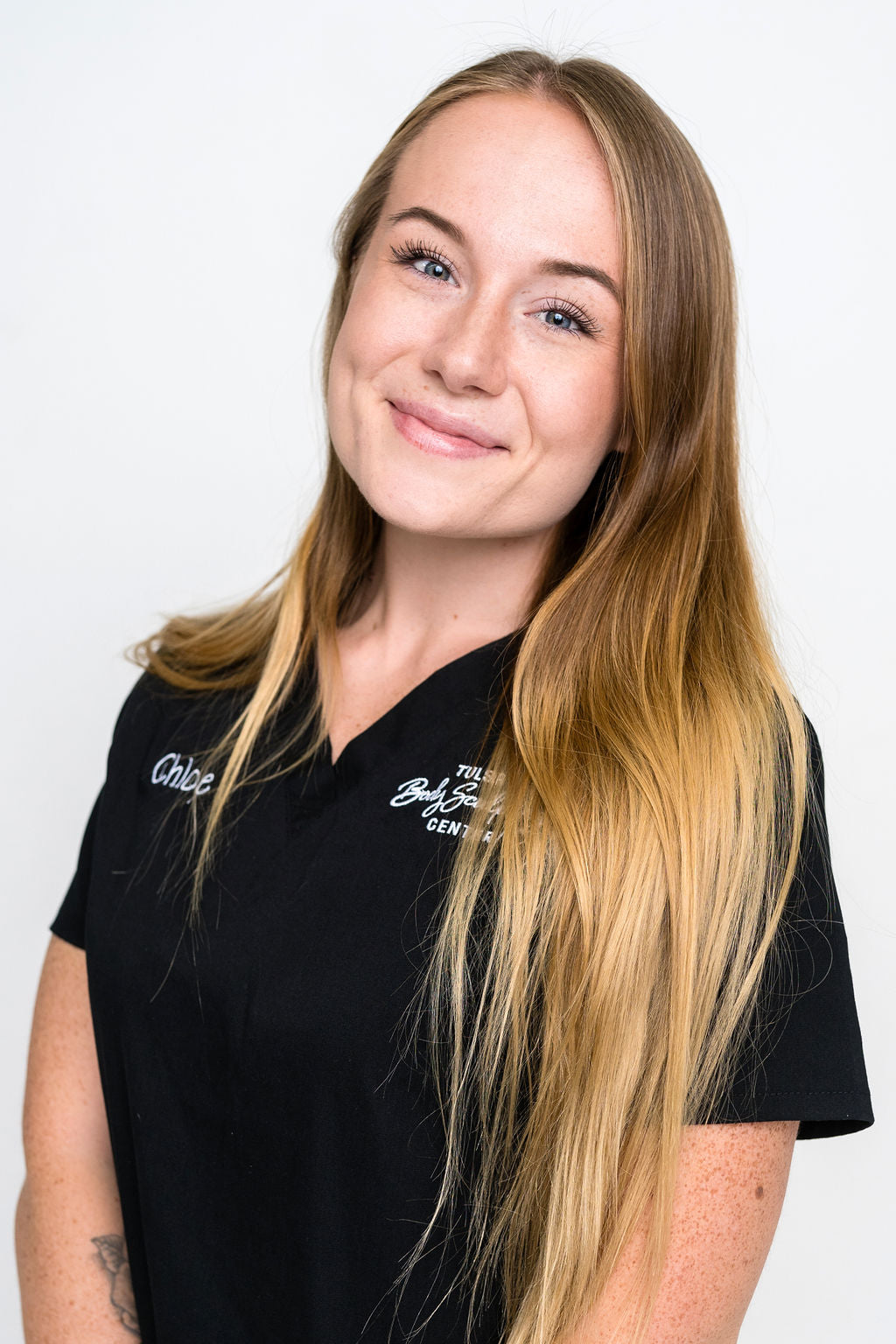 Chloe
Hi, I'm Chloe!
I may be the newest addition to our Tulsa Body Sculpting girl gang, but I feel just as much a part of the family here. Outside of Tulsa Body, I'm a long time personal trainer and nutrition coach. My life's passion, aside from being a mother, is to help people achieve their dream body's and find the confidence they've always wanted. Working here allows me to channel my inner most self all day long helping our clients get started on the road to their healthier and happier body's, one sculpting treatment at a time.😝